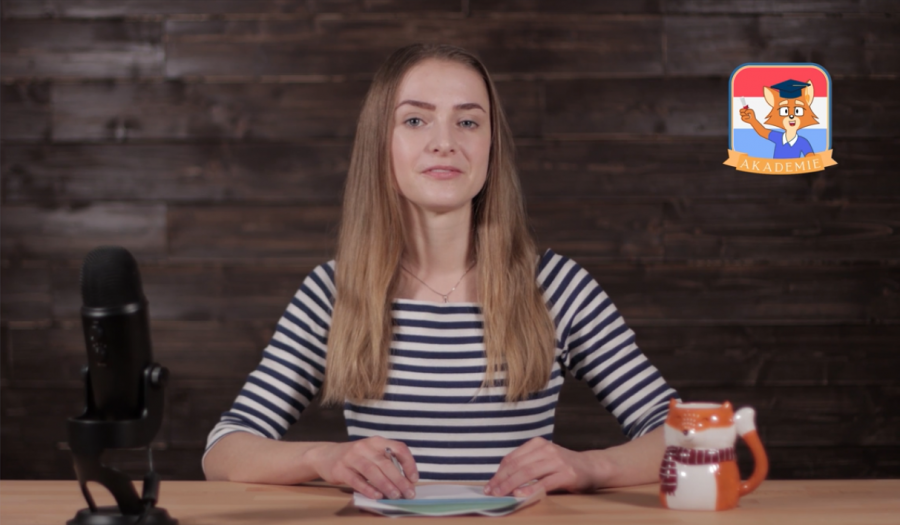 Welcome to Aurelux academy !
My name is Aurélie and I am glad to accompagny you on this platform.
Aurelux Academy is an interactive application..
E- learning videos subdivided in different modules will help you to revise grammatical basis in Luxemburgish.
An additional support the Workbuch ( translated into French and English ) will help you to keep track of your units and enrich the theme outlined in the video.
Module 1 contains 12 chapters that focus on different grammatical themes helping to reach A1 level.
What to do if Aurelux Academy doesn't not meet your expectations?